While Arizona's national parks, like the iconic Grand Canyon, tend to bask in the spotlight,…
WHERE WE'VE BEEN FEATURED









HERE'S WHY ROOTED WANDERINGS EXISTS…
You know the best thing about traveling – besides, ya know, the new experiences, amazing memories, and learning new things? It's coming home and sleeping in your own bed after the time away.
Rooted Wanderings may sound like an oxymoron but in reality, it's the idea that to really enjoy travel, adventure, and exploring, that we need our roots to run deep at home. Our community and hospitality are a huge part of our focus and it's these deep roots that help us to take flight as we wander.
And then, we get to take community and hospitality on the road with us. Whether that's making new friends or realizing that home feeling is more about the people we're with than the place we are.

For us, Rooted Wanderings is the juxtaposition of loving our garden, our community, and our bed while also loving to get out and explore – and how we appreciate each of them more by having the other.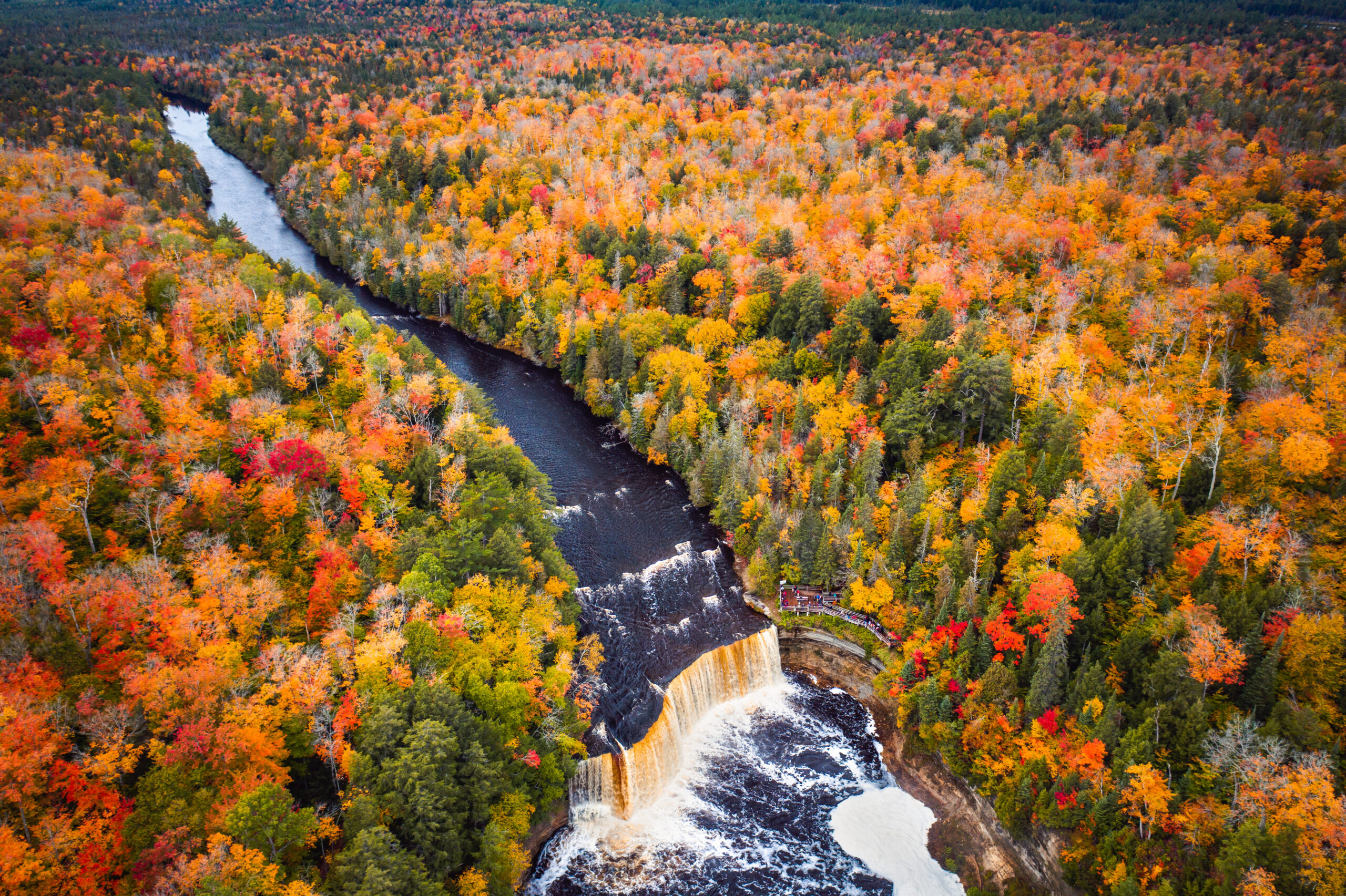 THE AUTUMN SEASON
Discover the 10 Best Places to See Fall Colors in the USA in 2023
The changing leaves create a breathtaking panorama, attracting leaf-peeping enthusiasts from far and wide. These vibrant displays can be found in various locations across the United States, offering stunning backdrops for unforgettable seasonal experiences.
The 2023 peak color predictions are in, and the stage is set for stunning fall foliage across Michigan this October,…
Most Popular Features
Looking for the best travel books for exploring the USA? Here are my top picks…
While Arizona's national parks, like the iconic Grand Canyon, tend to bask in the spotlight,…
Family vacations can be a great way to bond and create lasting memories. Moreover, vacation…